About Us
Research Center for West Asian Civilization
During 8,000-3,000 BC, West Asia witnessed for the first time in the human history the development of innovative technology, such as food producing economy, metallurgy, writing system, and the subsequent emergence of city states and nations. It also experienced the development of legal system and religious activities, which eventually caused the establishment of the monotheism. The cultural and social influence of Ancient West Asia to the world was significant.
At University of Tsukuba, researchers from different disciplines, such as archaeology, history, linguistics, cultural anthropology, geoscience, material science, urban planning study, etc., have worked together for the study of ancient and modern West Asia through the conduct of field work in Turkey, Syria, Iran, Iraq and other countries in and around West Asia.
The establishment of the Research Center for West Asian Civilization at the University of Tsukuba is aimed at creating an international research network that reveals the complexity and essence of West Asian civilization through interdisciplinary research and methods.
The main activities of the center are focused on the following four themes: 1) support for overseas research, 2) documentation of historical sites and objects, 3) hosting symposiums and workshops, 4) implement of educational and social programs.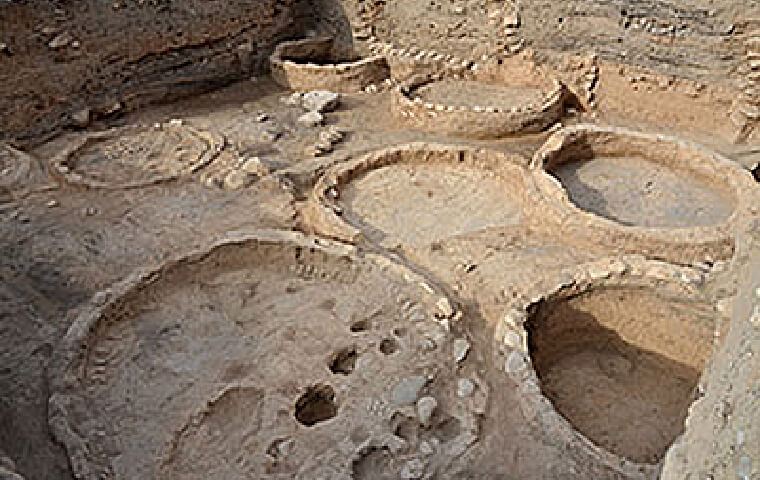 (1) Support for overseas research
Our members conduct and support field projects in Iran, Turkey, Iraq and elsewhere as well as undertake collaborative research projects with research centers in Europe and the United States, in order to gather the latest academic information and technical know-how for survey/fieldwork implementation and sharing with affiliated researchers. These projects include: survey of prehistoric sites in Iraq-Kurdistan, excavation of the Iron Age site of Yasin Tepe, archaeological fieldwork to study initial sedentism of Hasankeyf Hoyuk in south-eastern Anatolia, Turkey. In addition, we are currently involved in a project to decipher cuneiform text on clay tablets in cooperation with museums and special libraries in Europe and North America.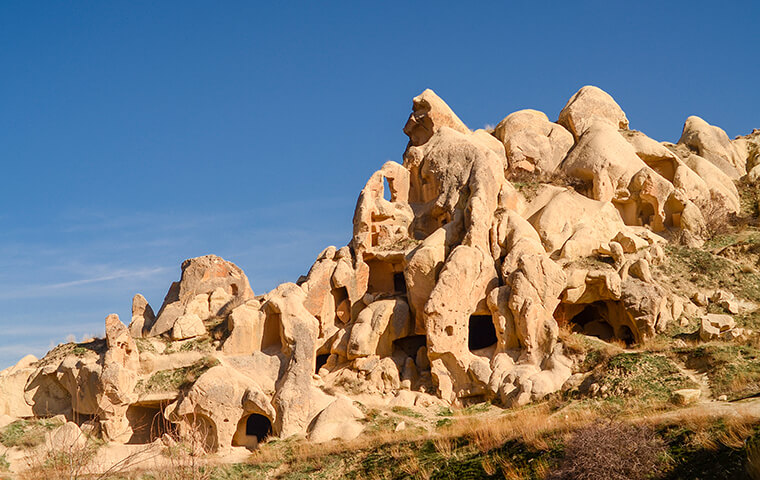 (2)Documentation of historical sites and objects
In response to requests from local authorities the center undertakes research on the preservation of sites and historical resources at risk due to development plans. In Turkey, conservation and restoration work to prevent deterioration was undertaken on the building and murals of a rock cut church in Cappadocia. In addition, the center undertakes investigative research on Syrian cultural heritage damaged by the conflict, assesses the needs of local governments for support of cultural properties at risk, and discusses with cultural heritage administrators in each country potential assistance and future action. Site protection and rescue work was also carried out in support of the Bamiyan statues in Afghanistan.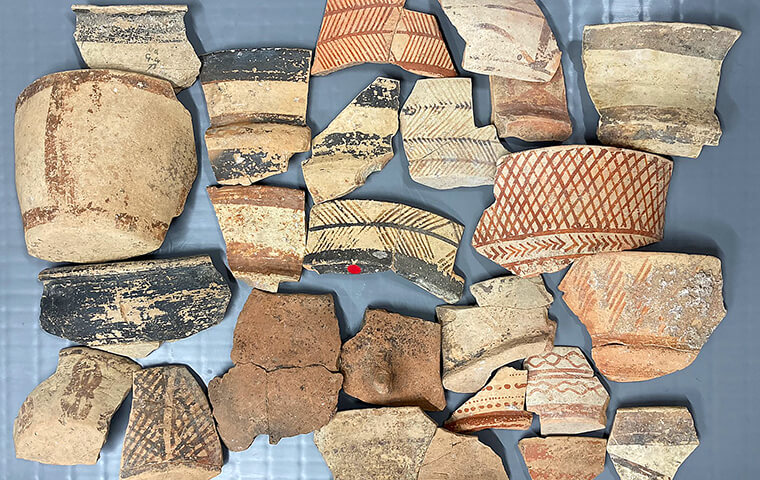 (3)Symposiums and workshops
International symposiums and local workshops are organized on a regular basis. This provides an interdisciplinary setting for researchers working on the ancient civilization of West Asia from different fields of study, including human science, in particular archaeology, history and linguistics; environmental science mainly geology and ecology; and chemical science involving material analysis and conservation of cultural property. In addition, the center promotes the exchange of researchers through the invitation of foreign researchers to Japan and by supporting Japanese researchers visiting overseas.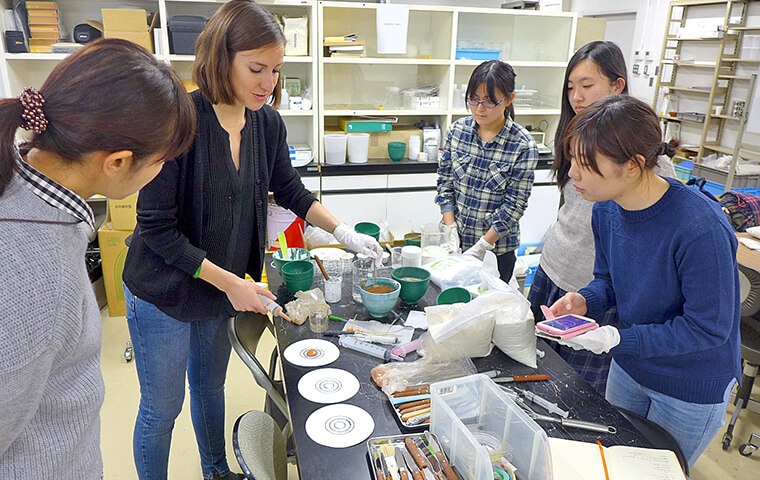 (4)Education and Social Program
Field research education programs are organized for post graduate and undergraduate students through which the students are expected to acquire practical knowledge of fieldwork. In addition, students can participate in the workshops and symposiums where they can obtain feedback of their research from professional researchers. In addition, a general course; 'Invitation to West Asian Civilization Studies' is offered to all students of the University of Tsukuba.